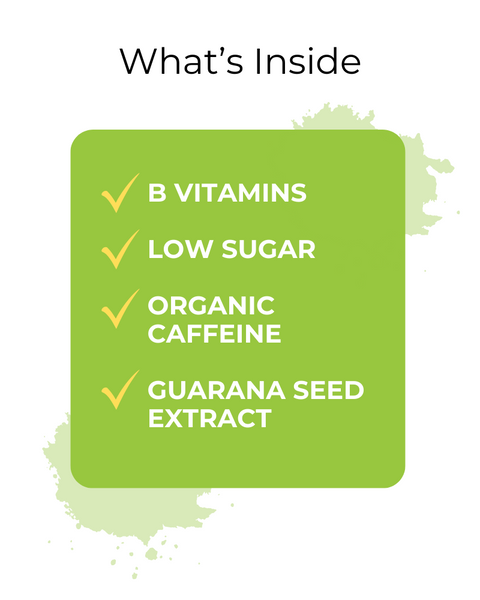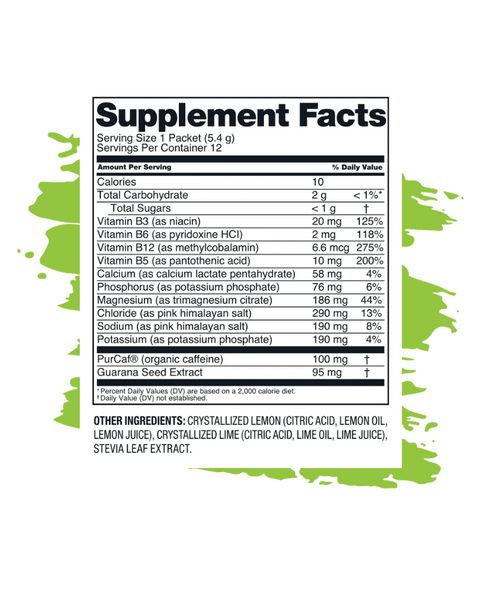 1st Tee Electrolyte Drink Mix Lemon Lime
1ST Tee Lemon Lime Electrolyte Drink Mix is a refreshing and easy-to-mix beverage for golfers who want to stay hydrated and perform their best on the course. With only 10 calories and 2g of carbs, this drink mix provides a light and delicious lemon lime flavor without any of the guilt. 
Packed with electrolytes, vitamins (B3, B6, B5, and B12), and minerals like calcium and magnesium, 1st Tee helps replenish your body's essential nutrients for optimal performance. It also contains Guarana Seed Extract, which reduces fatigue and improves focus to keep you sharp throughout your game. Plus, with organic caffeine for sustained energy and under one gram of sugar, you can enjoy a boost without the crash.
Simply mix this drink mix with water for a refreshing way to stay hydrated on the golf course or during any physical activity. Stay energized and play your best with 1ST Tee Lemon Lime Electrolyte Drink Mix.