Start Calm. Finish Strong.
From long drives to the game-winning ace, we have got you covered. 1st Tee Nutrition is designed to elevate your game to new heights. We offer a range of products that are specifically crafted to cater to the needs of golfers, ensuring that you perform at your best on the course.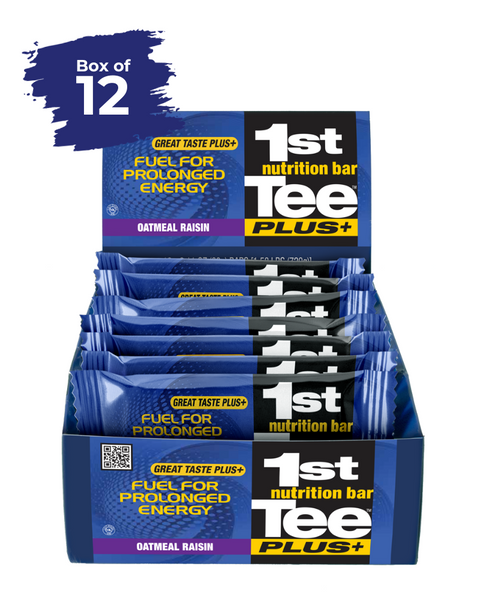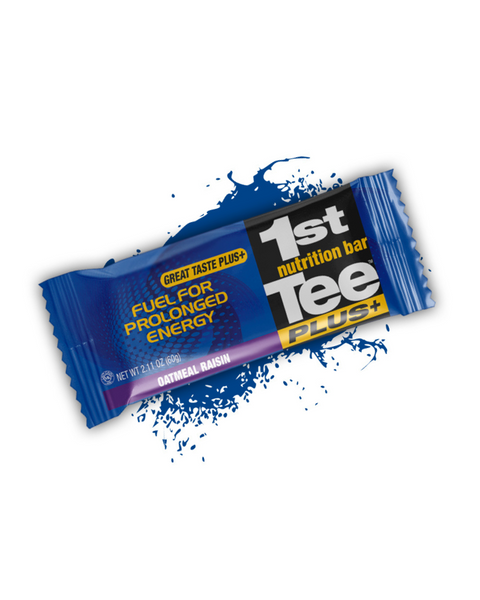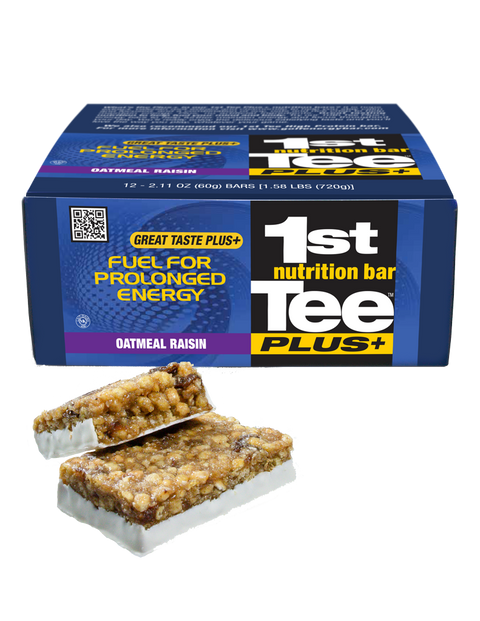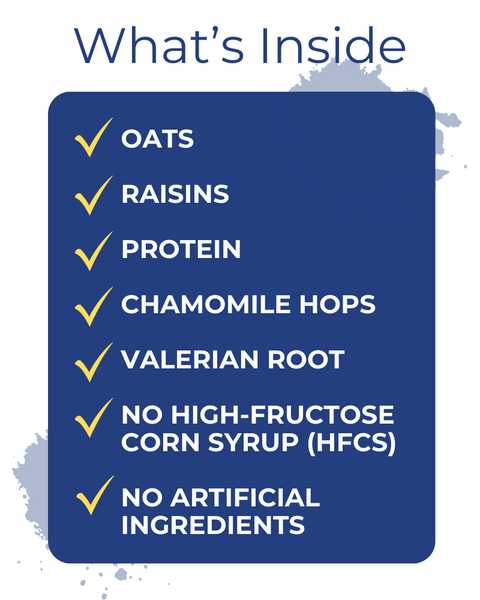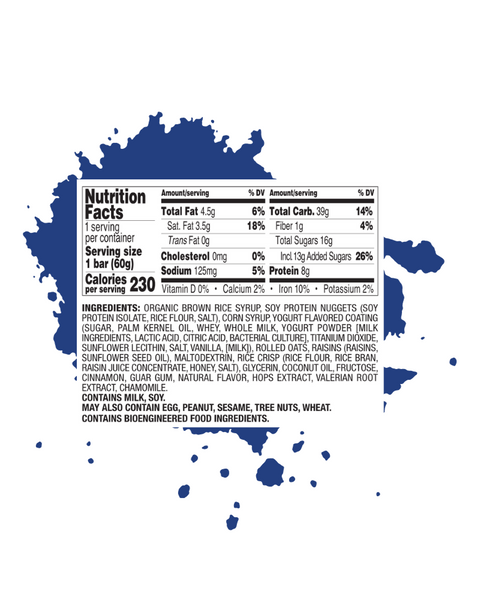 1st Tee PLUS+ Oatmeal Raisin Nutrition Bar
Rory Sabbatini
PGA TOUR PROFESSIONAL
"I love the 10th Tee Plus+ Peanut Honey bar and use it halfway through the round to replenish my energy. I also use 1st Tee Plus+ Oatmeal Raisin bars in the morning before a round, especially if I have not had the chance to have breakfast."
MICHAEL MIDGETTE
Professional Golfer
"I have been eating 1st and 10th tee bars for as long as I can remember, sometimes a 1st bar is all I need to last me for the round. It's very hard to find something that tastes really good and it also good for you. 1st and 10th tee bars have my full recommendation!"
Ben Cook
PROFESSIONAL GOLFER
Add customer reviews and testimonials to showcase your store's happy cuMy name is Ben Cook and I am professional golfer on the Latino America PGA tour. With these big trips it is essential to have quality food and snacks with you. These last couple of weeks I have been playing over the world and I was able to take my 1st and 10th Tee bars with me. Before every round I was able to get the focus I needed with the 1st Tee bar. To keep my energy up throughout the round I made sure to bring a couple of 10th Tee bars with me. They keep my energy levels high and help me finish my rounds strong!
End strong and confident with our electrolytes.
With only 10 calories and 2g carbs 1st Tee Electrolyte Drink Mixes are light tasting and easy to mix with water. 
They contain electrolytes, vitamins and minerals to help you stay hydrated and play your best.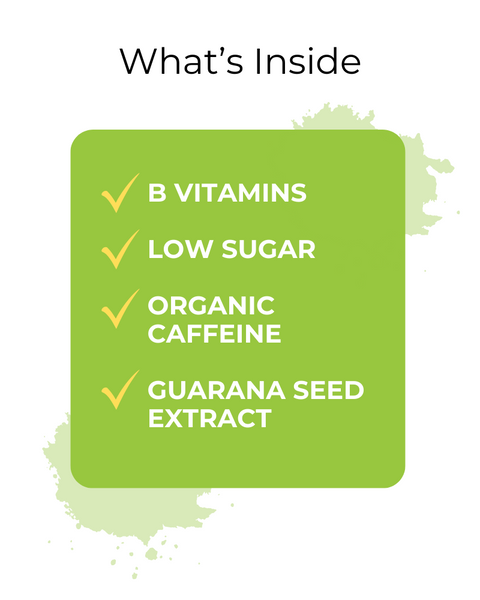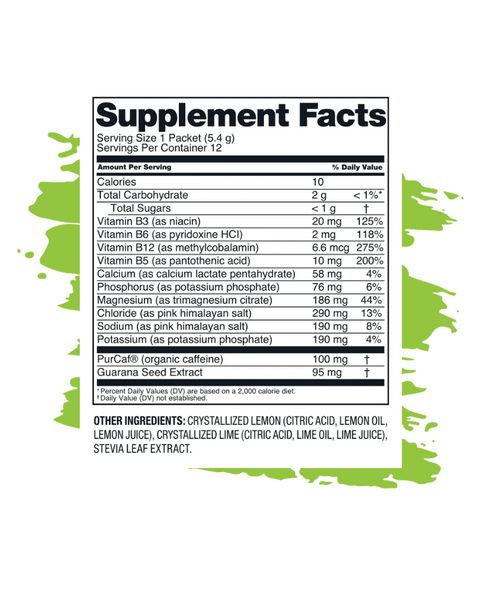 1st Tee Electrolyte Drink Mix Lemon Lime